It's no secret that the aerospace (aviation, space, and defense) industries are subject to a plethora of regulations…and understandably so. These exacting requirements are imposed by OEMs, public and private sector bodies, both domestic and international, to ensure safety and reliability are achieved. They also serve as a common yardstick by which the supply-chain can be quickly measured.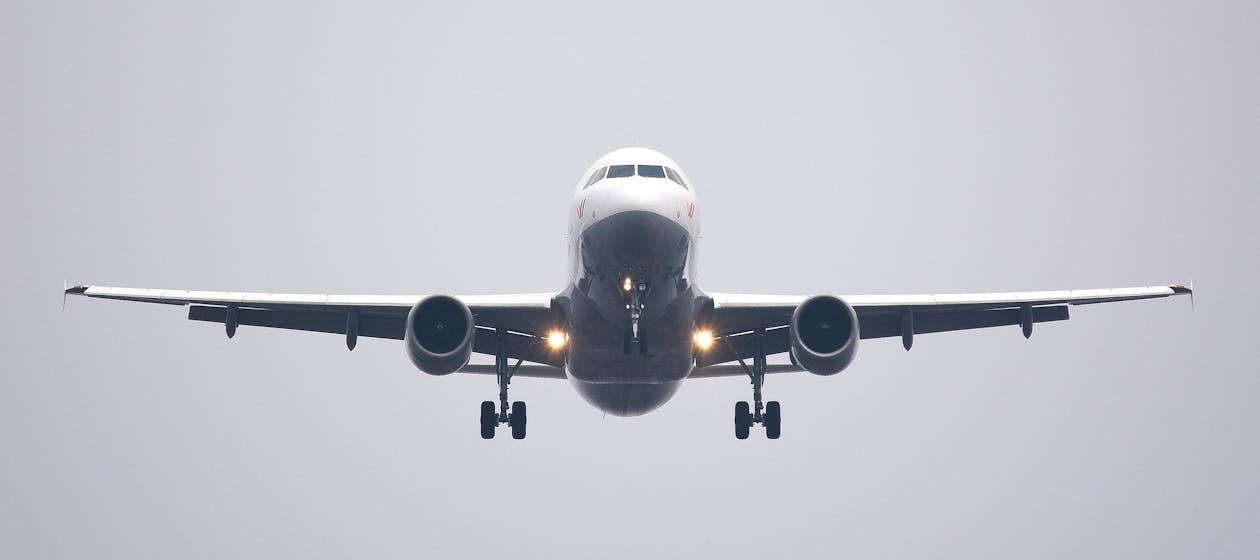 To ensure the final product complies with customer requirements, these standards must be closely followed throughout the production process and across the entire supply chain. From the raw materials used, to the manufacturing processes employed, and even the selection of vendors — strict controls, documentation, and oversight are essential to ensure compliance. Without these standards and the compliance thereto, non-conforming quality results in equipment failure which often leads to catastrophic consequences, including loss of life.
Aerospace manufacturers have their work cut out for them.
Standards Compliance and Registration/Certification Is Key
Consider the number of components that must come together to create an operational aircraft. These pieces and parts are supplied from a supply chain that spreads across the map so keeping accurate and traceable records are critical. The only uniform and practical way to assure quality and compliance to the customer, whether it's the Department of Defense (DoD), the National Aeronautics and Space Administration (NASA), the Federal Aviation Administration (FAA), or an OEM (e.g., Boeing, Lockheed-Martin, or Raytheon), is to comply with the guidance in universally recognized and accepted quality standards.
Horberg Industries' quality management system (QMS) is registered to both ISO9001:2015 and AS9100D; we are also ITAR registered with the DDTC. Routine internal audits coupled with annual external audits ensure that we uphold and comply with these standards in order to keep our registration certificate(s) current and valid. Horberg is also REACH, RoHS, Conflict Minerals, and California Proposition 65 compliant.
Having your QMS registered to ISO9001:2015 and AS9100D is not a trivial matter; among other things, you must demonstrate (and provide documented evidence to) your commitment to continuous improvement in, but not limited to, the following areas:
Context of the Organization
Leadership
Planning
Support
Operation
Performance Evaluation
Improvement
It is clearly evident that today's aerospace suppliers, more than ever, are being held accountable for their practices in manufacturing the articles they have been contracted to create.
Need Document Templates and Reference Materials? We Can Help!
Horberg Industries is committed to meeting all aerospace compliance requirements.  As we have grown over the years, we've developed a number of useful documents that we think others may find useful.  Many are templates that you may wish to follow as you develop your own forms, others are useful reference tools.  We expect to add to the repository regularly and trust that you'll find the information beneficial.  All we ask in return is for feedback, including errors/omissions that you may discover. 
Also, please note, while these documents are being offered at no charge, as an aid to the manufacturing community at large, they do come with the following disclaimers:
The information and documents on this site are being made available for informational purposes only; no representation is being made to their accuracy, completeness, usefulness, or timeliness.  Further, there are no guarantees and no express or implied warranties being made, including fitness for a particular purpose.   The user accepts full responsibility for the use of the information and documents on this site, which is provided "as-is."  Any use of the information and documents on this site is strictly at your own risk and Horberg Industries, Inc. will not be liable for any damages or losses incurred in connection with such use.
Horberg Industries…Dowel Pins Made Right!